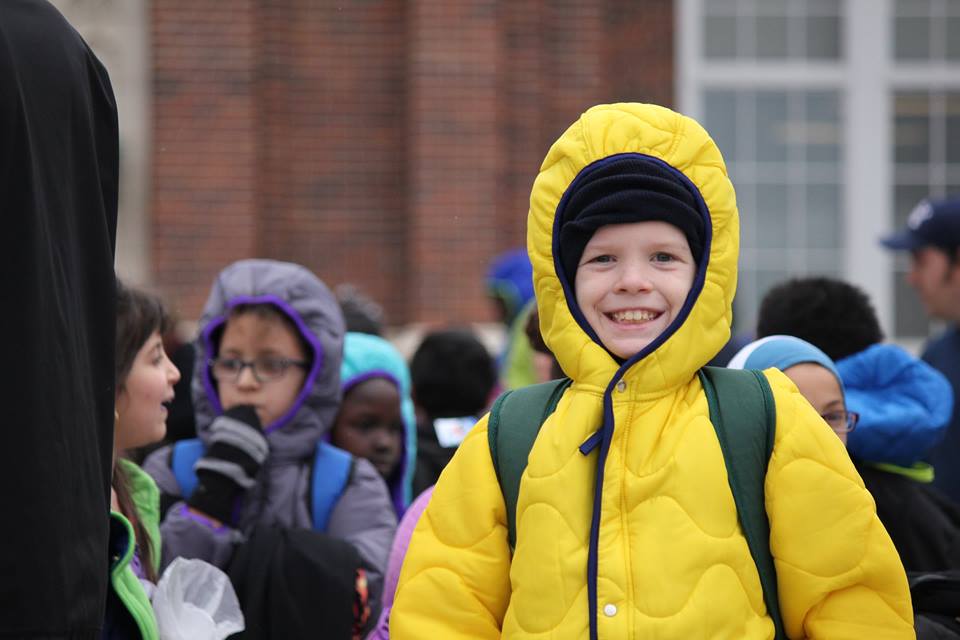 Lincoln Firefighters
IAFF Local 644
Providing the gift of warmth to children in the communities they protect, Lincoln Firefighters have become ambassadors of Operation Warm.
Through this invaluable partnership, Lincoln Firefighters are revolutionizing the expansion of our important mission and impacting the lives of children throughout their community.
Help us provide new winter coats to children in need.
Support jobs in the USA.